Weddings
Wedding is a very important and unique moment for each of us. We want it to be perfect and without unexpected problems. We pay special attention to decoration of the hall with 80 as well as 300 guests capacity. The hall must always be appropriately prepared and decorated. We assure you, that the wedding guests will remember perfect atmosphere, tasty dishes, great fun on the spacious dance floor. We also offer you a newlyweds' suite, rooms for wedding guests and a playroom for children.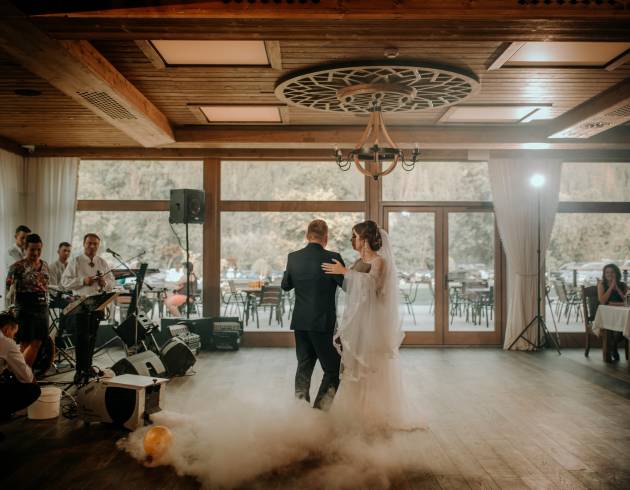 Events
We'll organize a special event for you with pleasure and commitment. We'll adapt to the type of the event and to your expectations. We'll support you in each step of the realization to make you sure your only care is to have a wonderful time with your family and friends. We guarantee you'll have unforgetable flavour experience of our dishes, faultless staff and unique interior, which will delight your guests.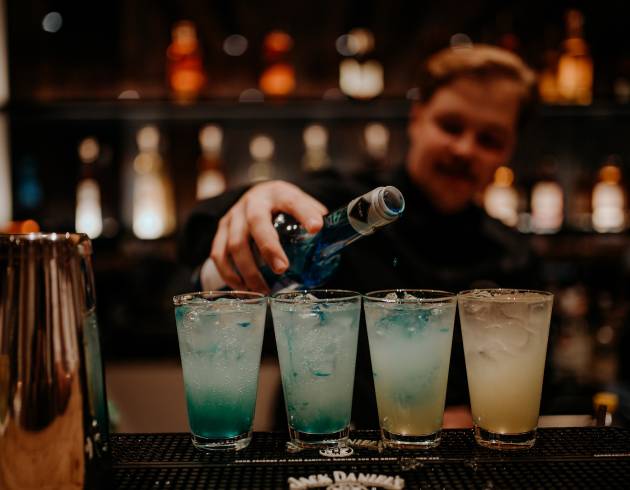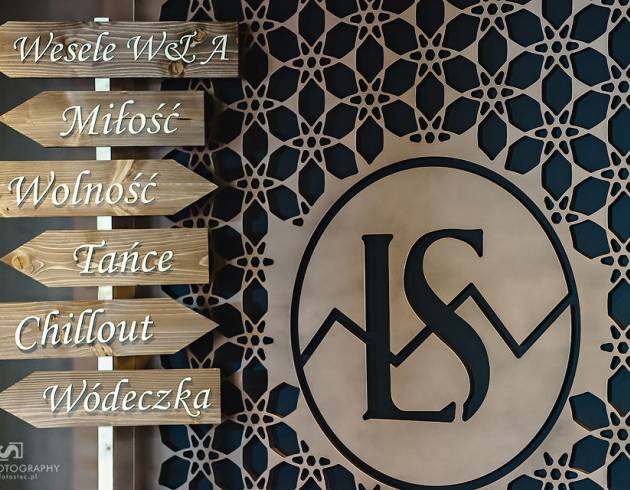 We organize:

- baptism
- communion
- birthday
- jubilees
- employee events
Conferences
Hotel Litworowy Staw *** offers you a perfect place to organize a business meetings or conferences. The object is located in the centre of Białka Tatrzańska. It has huge logistics advantages, enriched by own car park with no time limits.